Interesting News About This Virus Springs up in Kenya
Parts of this entry come from a note from someone living in Kenya.
Kenya registered its first corona virus death recently at Agha Khan University hospital in Nairobi. The 66-year-old man was being treated for diabetes. So far, there have been many cases and many deaths.
Most settlements in Kenya's capital Nairobi are densely populated and this poses a risk of multiple infections. This has led the government to put measures in place to slow the virus from spreading.
In order to cope with this type of news, it's important to fnd balance. Take a look at these tips on finding the right frame of mind to cope with psoriasis.
Dusk to Dawn Curfew
Starting 26th Friday March, the Kenyan government announced a dawn to dusk curfew. The curfew will exempt only groups of workers offering essential services.
The groups include:
the media
health and medical workers
national security
food distributors
fuel distributors
and retailers.
The curfew is meant to slow the spread of the deadly virus, by limiting social interactions.
Trouble Enforcing the Curfew in Kenya
The Kenya police descended on normally busy areas starting on Friday the 26. The Kenya police have raised concern with their brutal tactics in enforcing the dawn to dusk curfew
imposed by the government. To learn more about their government, take a look at this entry on Kenya's Wikipedia page.
Most people were not aware of the lengths the police were prepared to go to enforce the curfew. The officers fired tear gas and they shot guns in the air and beat up people with rubber hoses and canes.
In the informal settlement of Kiamaiko in Nairobi, as the police were dispersing street vendors off the streets, rocks were thrown at the officers prompting them to fire live rounds in the air.
A 13-year-old boy, Yassin Hussein Moyo, was watching the drama unfold from the balcony of his house. He was alongside other children when a stray bullet hit him in the abdomen—killing him.
In Likoni Mombasa, a motorcycle taxi operator dropped off a woman who was in labor at a local hospital; police officers attacked him on his way home. The man died the next day.
In Rachuonyo (southern sub county), another motorcycle taxi operator was attacked by police officers as he was on his way home, and he died a few hours later in hospital.
Prisoners Set Free, Job Losses, and Shutdown of Government in Kenya
Kenya recently released 4,000 inmates in a bid to stop an outbreak in the prison system. The decision to release the inmates was made in order to achieve the one-meter social distancing that has been recommended to curb the spread of the virus.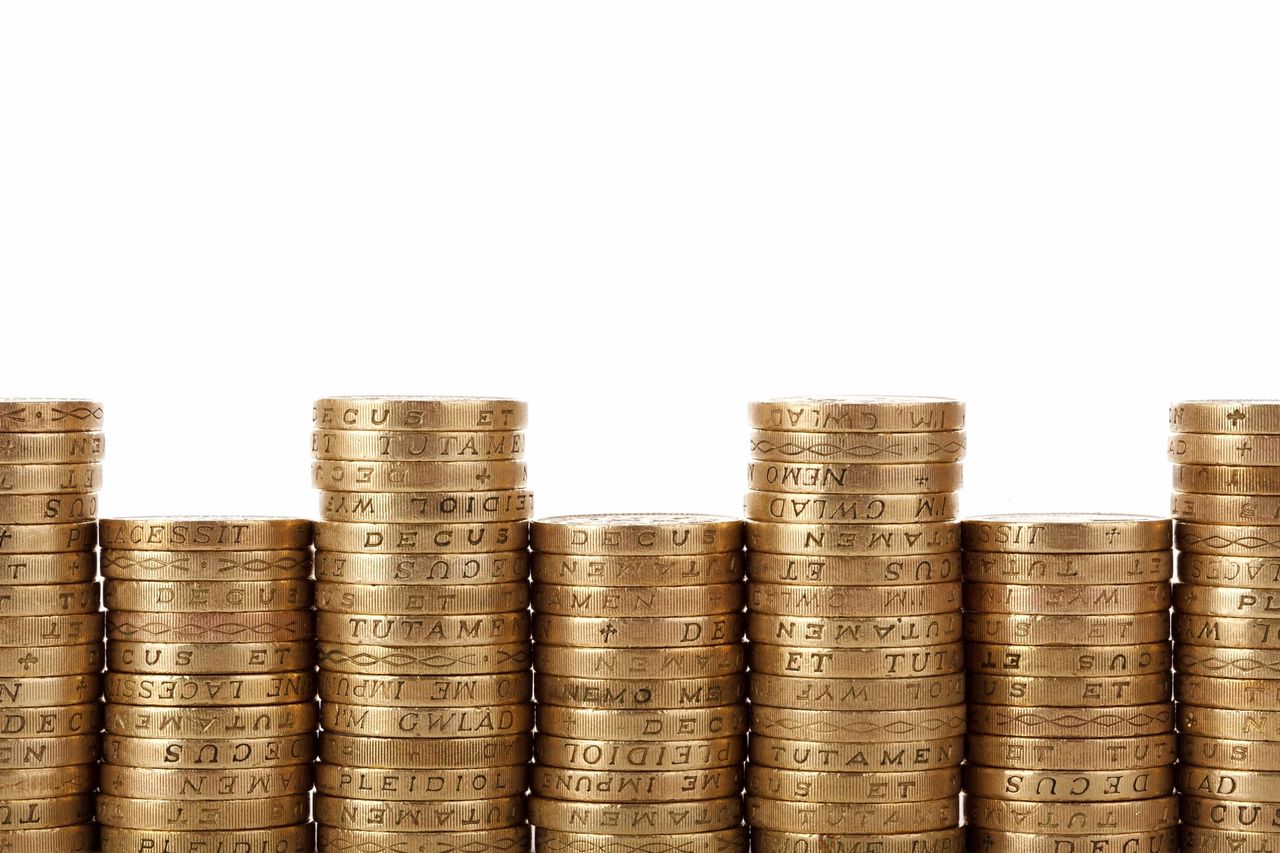 Travel restrictions set up by the government to curb the virus spread have grounded the tourism industry in Kenya to a halt. Other vital industries, like the flower and hotel business, have not been spared. There have been massive job losses.
After the ban on international flights, except the humanitarian ones— Small scale, businesses, and flower farms that depend on international markets have been severely impacted.
Most Kenyans are afraid that the government will call for a complete shutdown. In a country where most of its citizens live on a dollar a day or less, the shutdown would have far-reaching implications with food scarcity being a major concern. A day without work would mean a day without food for many in Kenya.
When you think it's literally impossible for things to get worse, it can.
Stay strong, psoriasis champions. Read more from my blog by clicking here.